For Sale
Bids will be opened at approximately 3:30 p.m. on the bid closing date. The Credit Union reserves the right to accept or reject any or all bids. Once the accepted bid is approved the purchaser has 5 business days to claim the vehicle. After 5 business days the credit union has the right to reject the bid and put the vehicle up for sale.
Instructions: In a sealed envelope, indicate your name, the amount you will bid, the vehicle the bid is for, and a telephone number where you may be reached. Mark the envelope "SEALED BID", also indicate on the envelope the vehicle you are making the bid on and submit to Union Trades Federal Credit Union, P.O. Box 1682, Parkersburg, WV 26101.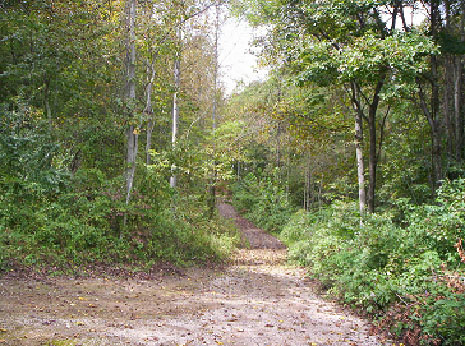 9.009 acres located at 36745 Kingsbury Rd,
Pomeroy, OH 45762.
Asking price : $24,000.00
For further information please contact Simone Sowers at Union Trades Federal Credit Union, 1925 Murdoch Ave., Parkersburg, WV 26101, 304-485-1421 ext. 307.
ALL REPOSSESSIONS ARE SOLD "AS IS" AND WITHOUT WARRANTY OR RECOURSE.